Student Life Getting Involved
It's time to redefine what your education can do.
Blur the
Classroom Lines
Amplify exceptional academics and a 15:1 student-to-faculty ratio with what you learn outside of class to succeed in school and for the rest of your life.
APPLY TODAY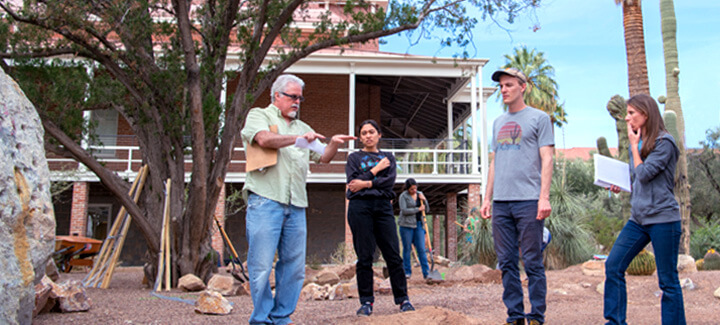 WHAT WILDCATS SAY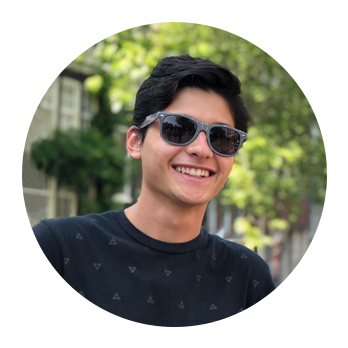 "I chose to go to Germany for the Research in Munich study abroad program because it had a great balance of traveling throughout Europe and gaining technical knowledge and experience in the engineering field."
Edward | Global Citizen
Mechanical Engineering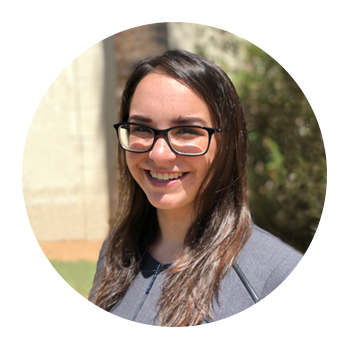 "As an undergraduate research assistant, I've learned many different lab techniques while making professional and personal relationships that will last a lifetime."
Haley | STEM Champion
Neuroscience & Cognitive Science and Molecular & Cellular Biology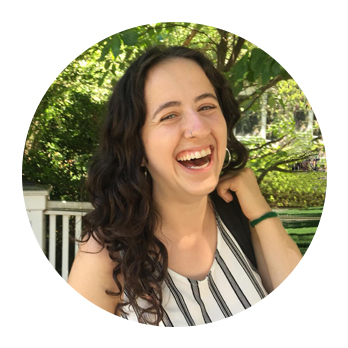 "I learned about Campus Pantry my freshman year and it's been my passion project ever since. We work to ensure that students and employees don't have to go hungry. I'm unsure of where my career will take me, but I want to continue working with inspired people to make a difference."
Michaela | THE Change Maker
Philosophy, Politics, Economics, and Law
Stretch your limits
Whether you want to fight for change in campus government, build a professional network or explore the world, you can translate your classroom knowledge into hands-on experiences and launch a career for life.
GET CAREER-READY

Turn a Hobby Into a Purpose
Here's a sample of our top clubs ...
ASUA Student
Government
Fraternity & Sorority
Programs
Program to Advance
Women Scientists
Noteriety Acapella
Investments Club
Rodeo Team
Intramural Sports
Mock Trial
... And there's still 600+ more to choose from.