You will never be bored on this campus.
LIFE TO THE
FULLEST
Completely eclectic and totally electric – life at Arizona is everything you want it to be.
PLAN A VISIT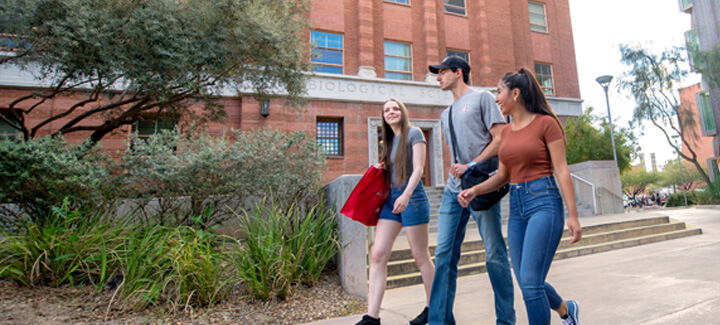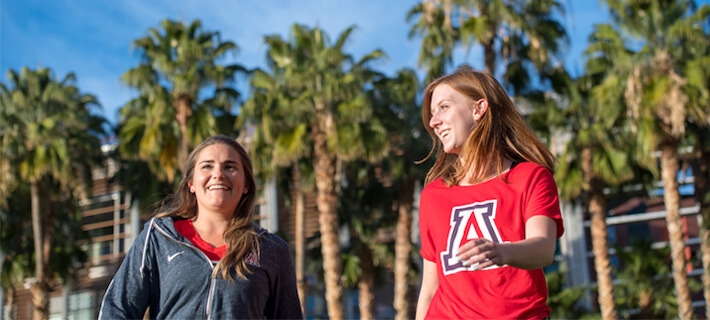 CAMPUS RECREATION
Enjoy some of the best Student Recreation facilities and services in the country.
WORK OUT:
with top-of-the-line
exercise equipment
BREAK A SWEAT:
in a group class or
intramural sports
GET OUTDOORS WITH FRIENDS:
we offer guided whitewater
rafting, surfing trips and more
SQUEEZE IN A
STUDY SESSION:
with on-site Think Tank tutoring
REFUEL:
with a made-to-order
protein smoothie
SOAK UP SOME SUN:
beside a sparkling
Olympic-sized pool
ON-CAMPUS DINING
National brands. Local flavors. We've got options for every appetite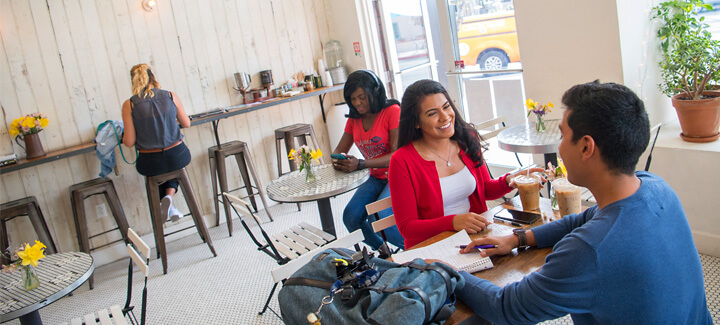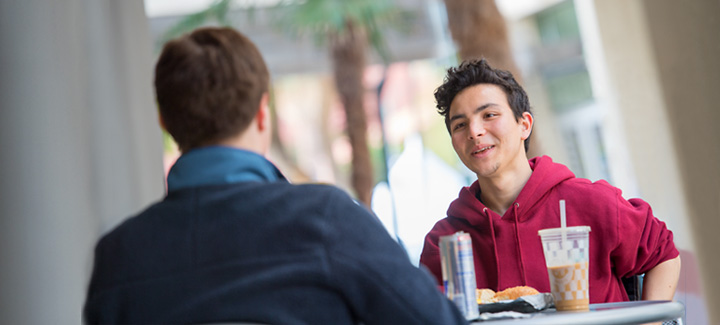 WHAT WILDCATS SAY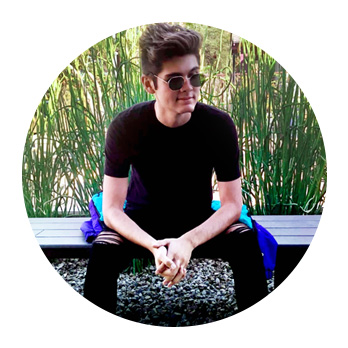 "Veggie Cats is a club that allows vegetarians and vegans on campus to get together and explore new ideas for recipes and good places to eat. I joined because I wanted to find people that were similar in diet."
Nicolas | THE VEGETARIAN
Biochemistry and Molecular and Cellular Biology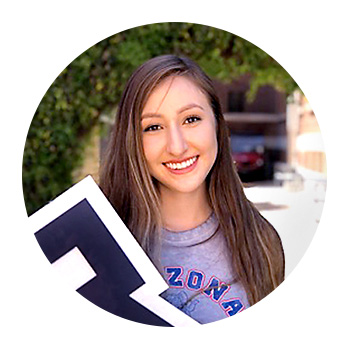 "My favorite place in the Student Union is Nrich Urban Market because of the variety of snacks. All their snacks are healthy which makes you feel good about yourself."
Pricilla | THE HEALTH NUT
Business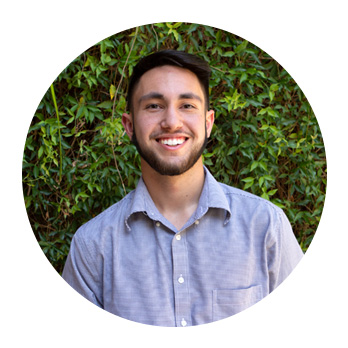 "Being lactose intolerant does not mean I have to give up ice cream. And because Scoop is right on campus, I don't have to travel far to get dairy-free option."
Robert | THE SWEET TOOTH
Neuroscience and Cognitive Science
Explore our Campus
Get a sneak peek of our jaw-dropping campus with a closer look through our Virtual Tour.
EXPLORE CAMPUS AMENITIES
TRANSPORTATION, HEALTH & SAFETY