Step into Wildcat life, where the sun shines a little brighter, the people are a whole lot friendlier, and you have everything you need to be the best version of you.
What is life really like at the University of Arizona?
Check out a day in the life of a Wildcat.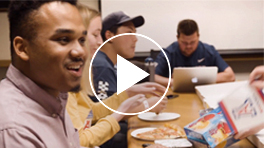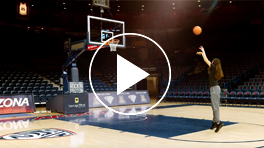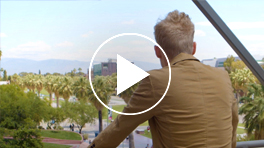 112 countries
& all 50 states represented
1 square mile
of awesome campus
WILDCATS SAY...
"I have met so many people, done so many things. I would never have these opportunities if I didn't come to Arizona."